Are you looking for a tranquil environment where you can finally be one with nature?
Then the Flint Ridge Cabins in Glenford, OH is the place for you!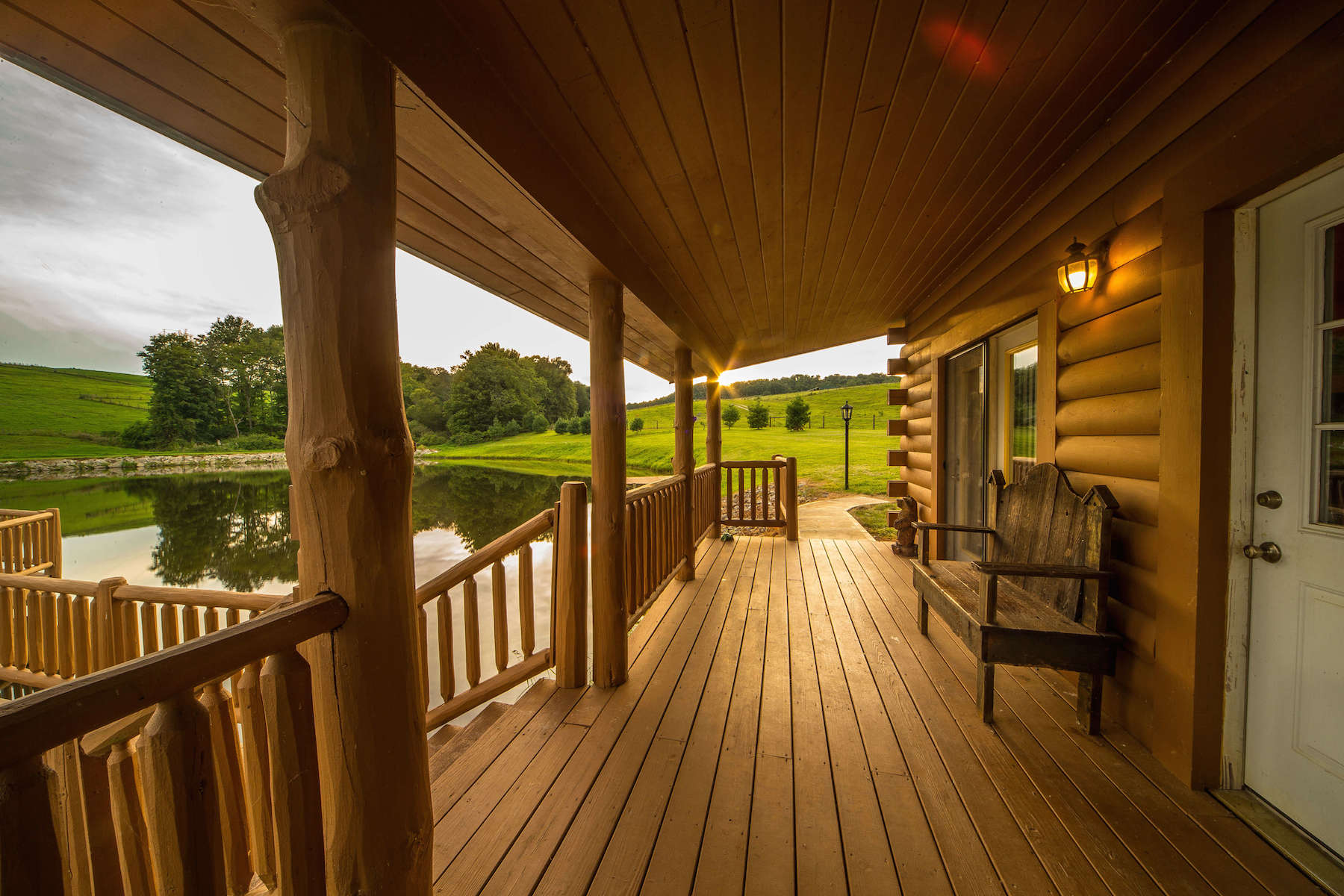 Glenford is home to Ohio's best-known wildlife species, the
whitetail deer
. It is usually seen in wildlife parks, nature preserves, as well as the backyards for both suburban and rural residents.  This animal has provided incredible trophies and scrumptious dinners for many generations. And there is no better place in Ohio you'll enjoy hunting down the whitetail deer than at the Flint Ridge Cabins hunting grounds.
We pride ourselves of 1,000 acres of land dedicated to semi-guided hunting tours. We also have a generous population of whitetail deer to ensure that you are always occupied.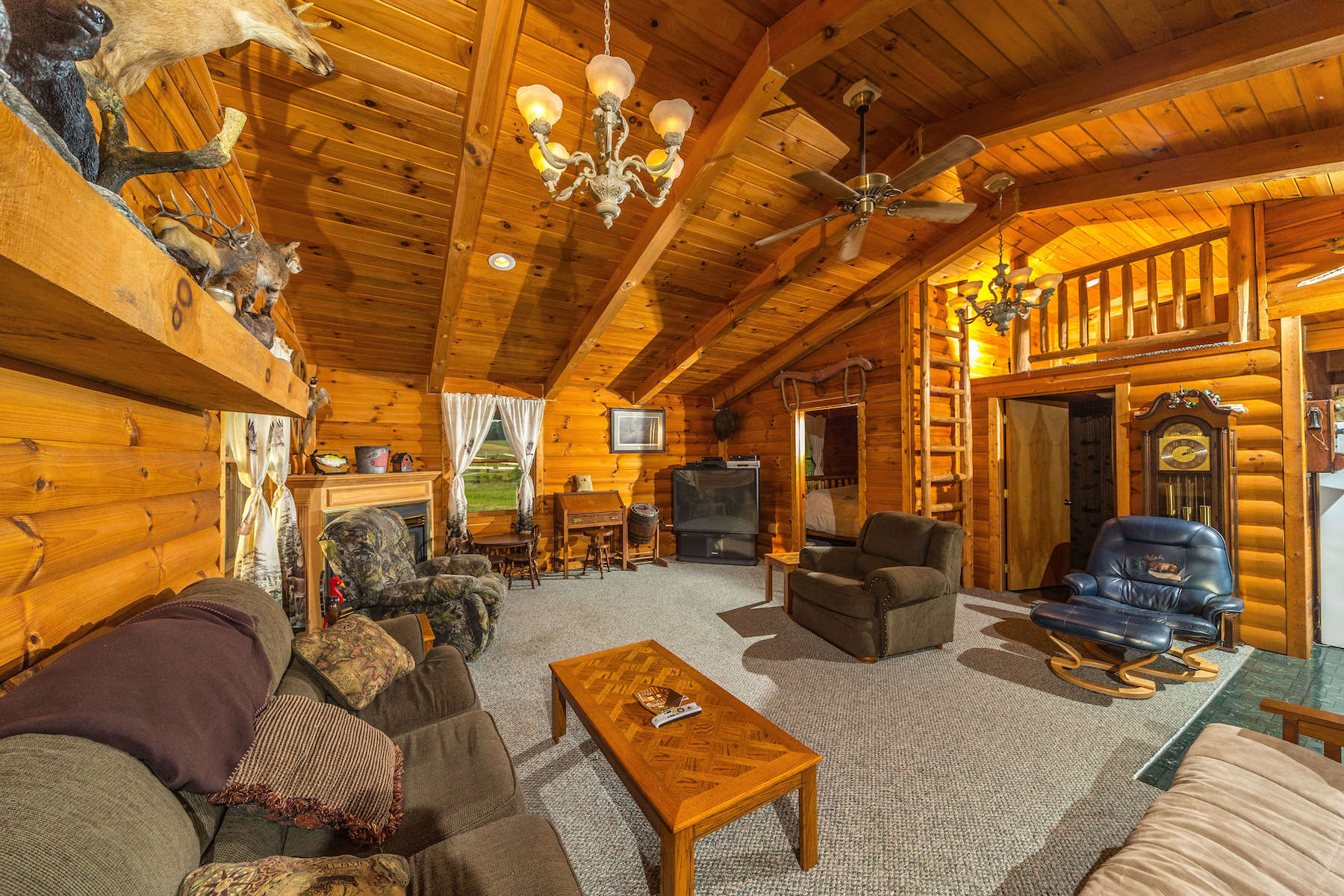 Indulge in Some Wild Turkey Hunting
And if hunting birds is your thing, the Flint Ridge Cabins is home to Ohio's largest game bird, the wild turkeys. Before the turkeys make their way to your dinner tables, hunters have to go through a great deal of trouble bringing them down. Any serious hunter will always take pleasure in such challenging expeditions.
So, if you are a serious hunter, make your way to the Flint Ridge Cabins for some thrilling turkey hunting.
I booked my first hunt with Greg, of Flint Ridge Cabins, in 2005(I was his first hunter). I didn't know what to expect, it being my first time hunting in Ohio, but soon realized I would love it. Greg has beautiful property to hunt and a very nice cabin for lodging. Now on to the best part, the hunting, whether you are in a tree stand or in a ground blind be prepared to see deer! I've booked with Greg every year since 2005 and been fortunate enough to shoot a buck every year  with the exception of one. Take it from me I've never hunted with another outfitter in Ohio because there's no need to!!! Can't wait until November 2017!